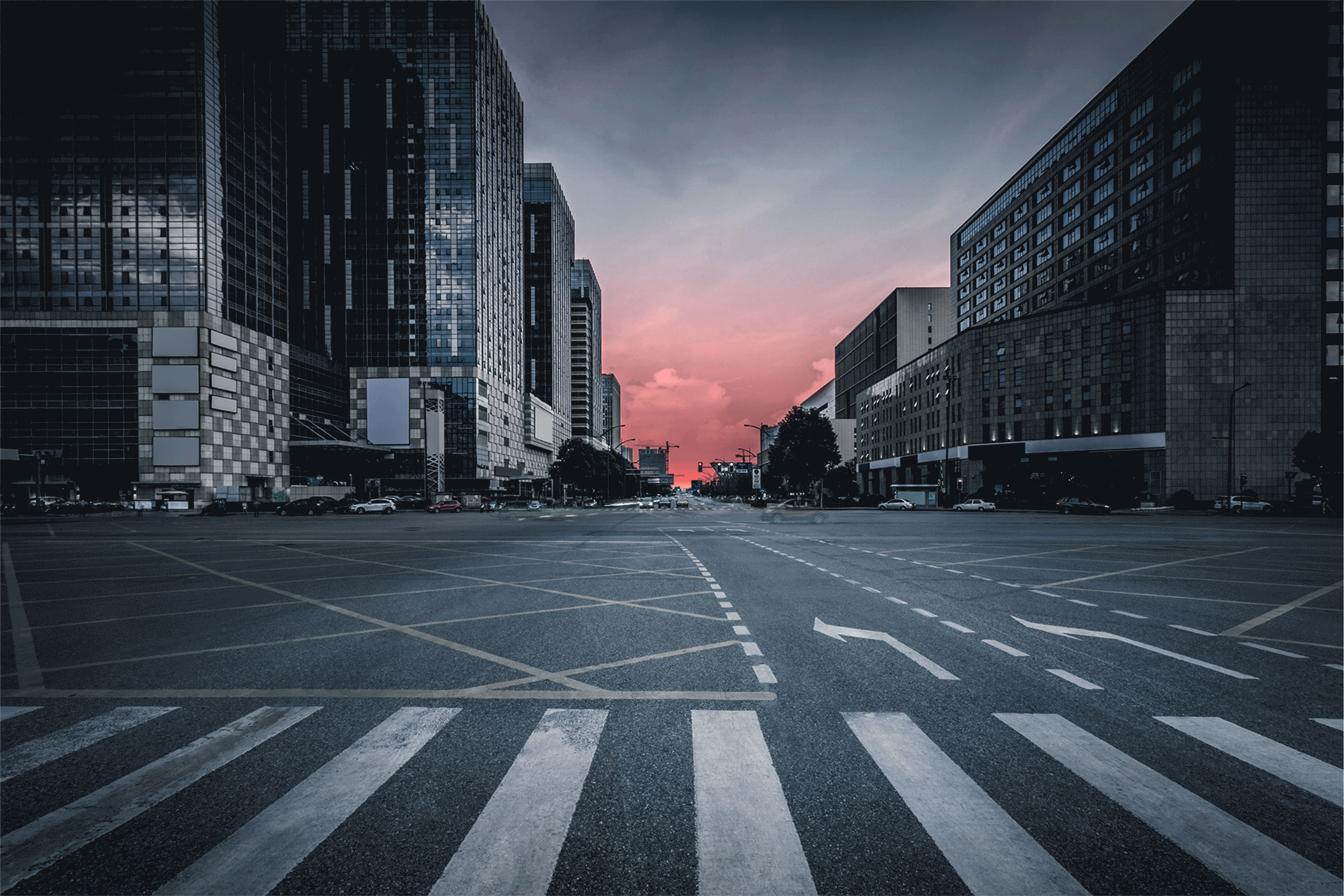 APPROACH
The pressure on resources of on-going urbanization and the call for an effective turnaround in the transportation and mobility sector as a contribution to achieving emission goals and to tackle climate change demand the reorganization of private and public transport and the re-distribution of parking and road space in favor of public and green space. To contrast the shortened "end-of-pipe" debate holistic mobility solutions are required that build on co-operations with the real estate industry, public transportation services and industry partners. As a design and strategy consultancy, we at Urban Standards develop strategies and business models for our customers that help to uncouple urban growth from traffic increase and that help to create more traffic free urban space without limiting access to individual mobility.
For our clients from the real estate sector, public transport service, and the automotive industries we offer the following services:
Planning with "Mobility as a Serivce"
Context analysis to understand mobility demands and target user groups
Design of user specific customer journeys based on field research, interviews and trend analysis
Simulation based forecasting and scenario building
Assessing transformation and business potentials of service offers at the interface of Mobility, Logistics and Services
Strategies and content for external communication
Designing transformative mobility solutions
Mobility programming
Integrated urban planning and mobility concepts
Impact studies
Space planning and fleet dimensioning to provide for "MaaS" offers
Service design and UX
Forming successful co-operations
Involve potential technology and service providers early in the process
Lead ramp-up negotiations with authorities, public utilities and planners
Cost controlling, management and operator modelling
Specifications and procurement
Urban Standards brings together urban stakeholders, reduces your planning and operating risks and creates added value for all actors:
Users
receive price sensitive, convenient and accessible mobility offers – regardless of car ownership.
Cities
reach their growth, emissions, and "quality of live" goals through cost and space efficient mobility solutions.
Real Estate Developers
reduce their parking and infra-structure costs, optimize mobility and space demand, and offer innovative mobility concepts.
Mobility Providers
enter the transformative mobility market for cities through new business models and secure their market share.